By MONEY MORNING STAFF REPORTS - 10/28/21
At Money Morning, we regularly give our readers recommendations that crush the market and double their money… like Advanced Micro Devices, which skyrocketed 122% in 11 months.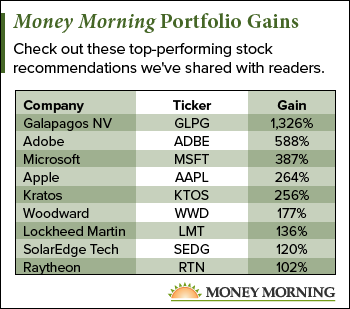 Our experts work tirelessly to find the best moneymaking ideas for our readers.
See their portfolio gains and some of their most recent picks below.
See what subscribers are saying...
---
One Small-Cap Stock Upending a $1.5 Trillion Global Industry
The global pharmaceutical industry is in for major disruption from medical cannabis. The miracle plant can be used to treat an ever-expanding list of conditions ranging from epilepsy to pain to nausea. Investing in cannabis can be risky, yet this backdoor play combines the stability of a dividend stock with the growth potential of a cannabis stock. These shares have quadrupled in the last two years, yet are still undervalued – so get in now before the next leg up.
---
More Stock Picks from Our Experts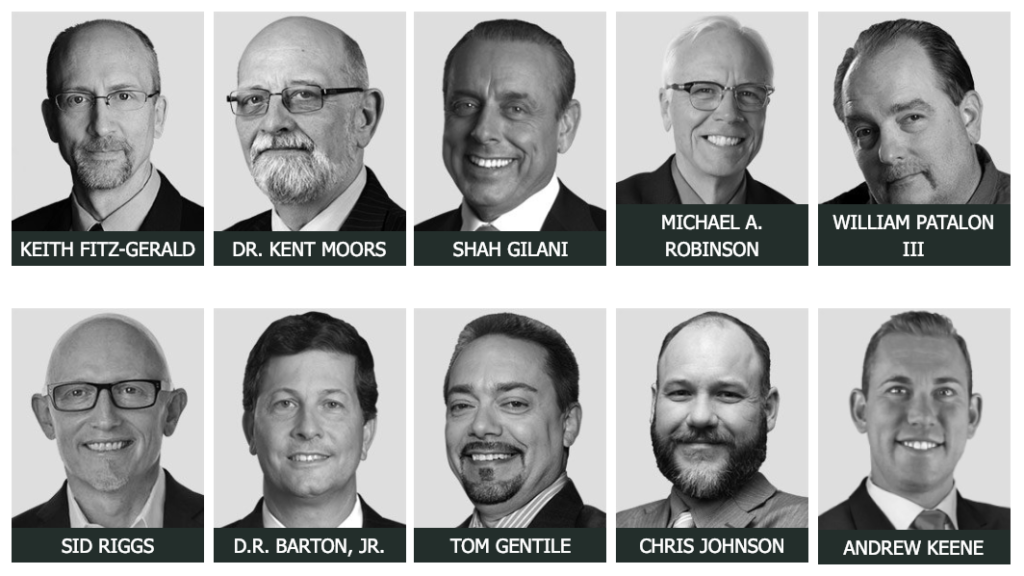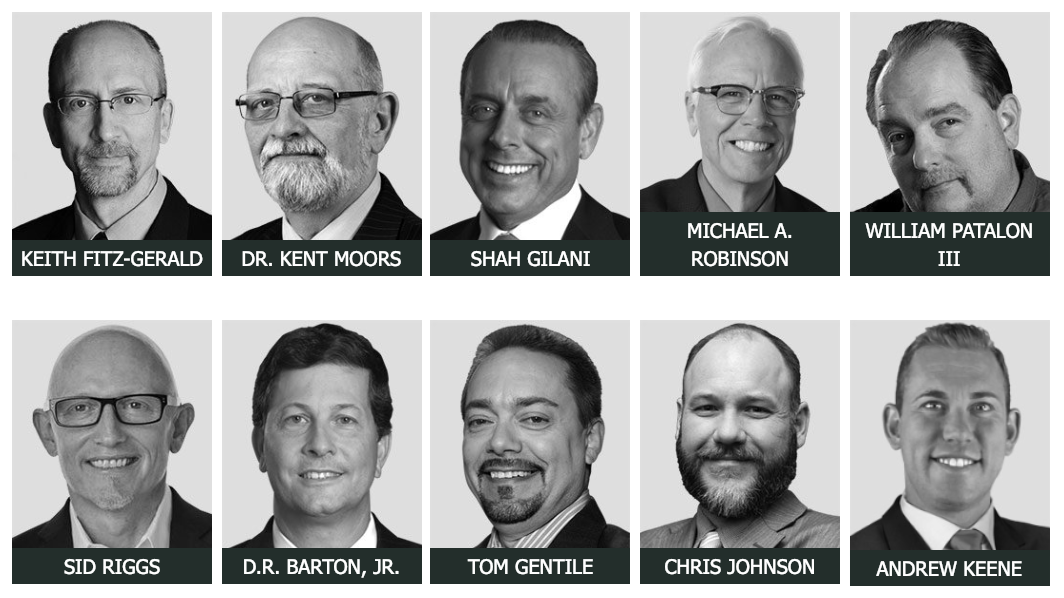 ---
The Best Streaming Stock to Buy… Isn't What You Might Think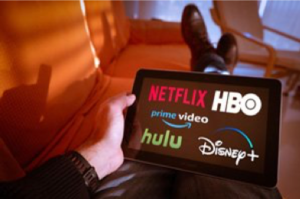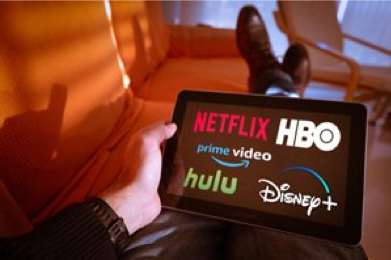 The streaming war is in full swing, with Disney, Apple, and others muscling in to grab market share from first movers Netflix and Amazon. It's a gamble trying to pick a winner in an increasingly crowded field. Yet for one streaming stock, there's no true competition. It owns 40% of a market that could be worth over $120 billion by 2025. And the more players that pile in, the more money it makes. Get our pick for the best streaming stock here…
Extra: This Fast Money Move Could Make You $4,238
America's No.1 Pattern Trader is going live on camera to show readers how they can make hundreds, even thousands, of dollars in extra income.
You see, he's found a way to predict the future buying patterns of nearly every stock on the market. And with this trick, he's lining up major payday appointments left and right.
We're talking about cashing in on some of the biggest stocks on the market: Netflix, Apple, Facebook, even Amazon.
All it takes is three simple steps, a few clicks of your mouse, and you're on your way to what could be life-changing wealth…