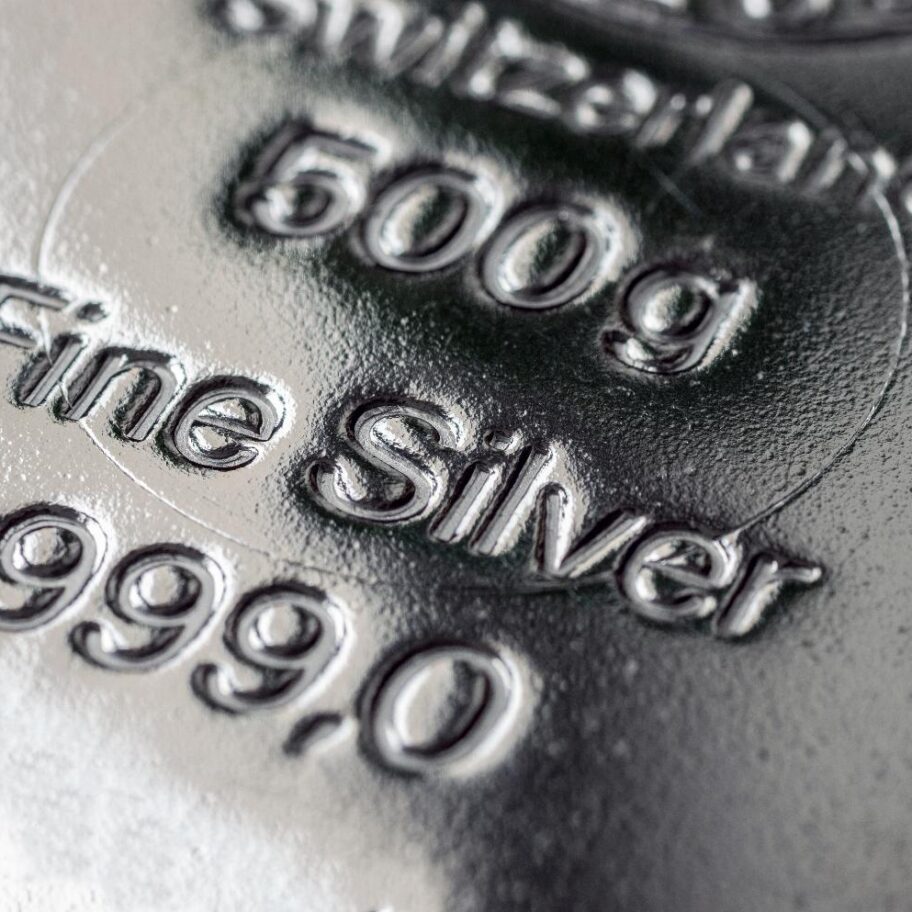 The GameStop treatment could be heading to silver prices next.
Before you jump on board the silver bandwagon there are a few things you need to know.
This is not going to be as easy as it was with GameStop, and you could be risking your money on nothing more than hype.
.