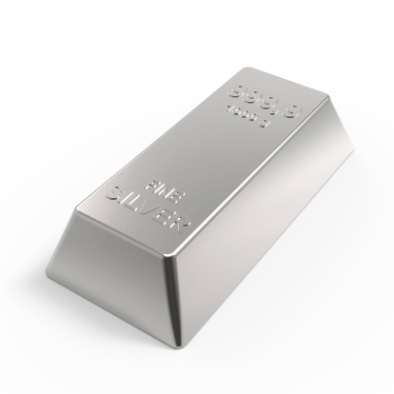 The prospect of investing in silver in 2014 started off looking dismal. Silver was down by almost 50% since the beginning of 2013.
However, the commodity appears to be making a comeback.
Silver prices rose by about 12.5% in June - twice as much as gold prices. Last week, they finished up 1.3% on the week, and had a more dramatic 6.1% run the week ending June 20. Yesterday (Wednesday), New York spot silver was up to $21.22 per ounce - a 1.16% increase from yesterday's close of $20.975 per ounce.  
With silver prices on the rise, is now a good time to be investing in silver?
A Look at Investing in Silver in 2014
At the beginning of 2013, the iShares Silver Trust ETF (NYSE Arca: SLV) stood at almost $30 per share. By the beginning of 2014, that price had dropped to $19.42.
But silver prices spiked in February, rising 10.3% that month alone. After that, there had been a steady, continuous decline.
Until very recently.
Shares of SLV rose from a low of $18 on June 2 to over $20 by the month's end. But is this a sign of good things to come or a false positive?
Reasons to Be Investing in Silver Now
There are a number of forces driving up silver prices. One of the most significant, however, is what's going on in Europe.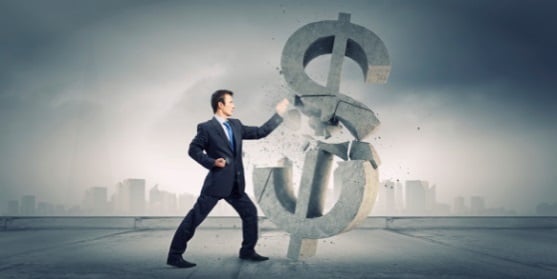 The European Central Bank (ECB) announced last month a new monetary policy designed to stimulate the Eurozone's economy. The ECB reduced the deposit rate so low that it's now in negative territory. This move will encourage European banks to lend money instead of parking it at the ECB.
The ECB policy puts upward pressure on all precious metal prices.
That's because it removes the risk of deflation in the Eurozone. People invest in precious metals as a hedge against inflation. During an inflationary period, commodities like gold and silver tend to increase in value in line with the inflation rate.
But that's just one piece to the ECB puzzle that's driving silver prices right now...
You see, the ECB adopted a strong euro policy in the past. That attracted investment capital into Europe's bond markets, which in turn caused bond prices to rise. As bond prices rose, interest rates dropped, reducing lending incentives and drying up credit.
The strong euro also had an adverse effect on exports. As a result, economic growth declined.
Of course, deflation is a typical symptom of a lackluster economy. The Eurozone was no exception to this principal. Prices fell, and now the ECB is joining with the U.S. Federal Reserve and the Bank of Japan to promote inflation. That economic formula makes precious metals - and investing in silver - attractive to investors.
There is also some chatter that the ECB might be forced to take even more aggressive action besides what's already in the works. If that happens, then you can be sure the value of the euro will drop even further - and gold and silver will continue to spike.
Money Morning Resource Specialist Peter Krauth last week gave readers an expert price analysis for anyone investing in silver - or interested in where this profitable metal is headed...