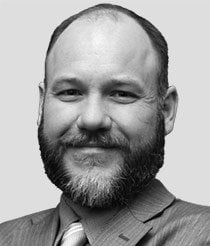 Chris Johnson
I've said this before, but it's well worth repeating: One of the very best things about trading small, over-the-counter stocks is... second chances abound.
I can't imagine getting a second crack at monster profits in a mega-cap like Amazon or Microsoft, but when shares trade for pennies or a couple bucks, you don't have to sweat missing the boat.
Why? Well, the ebb and flow of volume in these stocks, small as they are, is actually far more extreme than you'd see on the NASDAQ or New York Stock Exchange.
So chances are good that ship will come in again.
And the chances get even better when you run scanners that constantly look for the best of those kinds of stocks.
I've been watching a tiny, $0.20 stock make some wild, high-profit moves over the past few weeks, and I'm telling everyone about it right now, because my screens show me it's about to put in a repeat performance, and I want everyone in.