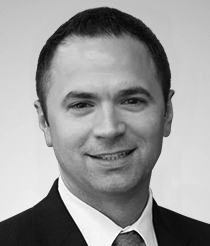 Mark Sebastian
Monday morning's selling handed the markets their roughest day since July, courtesy of Evergrande - a Chinese property juggernaut in debt to the tune of $300 billion and struggling to make payments on the debt.
The selling suggested people were scared stiff of a "Lehman moment," but when the sun came up Tuesday morning after all, and those same people looked ahead to the FOMC meeting, they started buying. Buying cautiously, and inconsistently, but buying.
Here's the thing... My proprietary VIX "traffic light" is flashing yellow, and the VIX itself sits above 24, which suggests the volatility we saw Monday might not be over with; the Evergrande story itself is too big to wrap itself up neatly after one trading session, no matter how wild.
With that in mind, I'm looking closely at four stocks that could move our way at virtually any second now...