We all know what makes a good CEO – a leader that keeps shareholders happy with steady growth, fattening profits, and, for good measure, rising dividends.
The worst CEOs lose their grip on their companies and lose the faith of shareholders, customers, and, in the end, their board of trustees.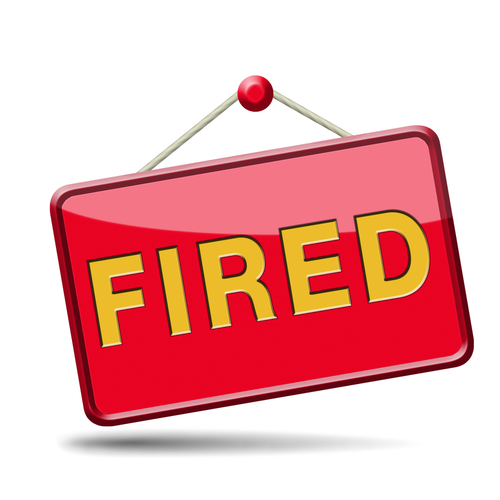 That's when they also tend to lose their jobs.
We've already seen several of the worst CEOs of the past few years get shoved overboard, such as Steve Ballmer of Microsoft Corp. (Nasdaq: MSFT) and Ron Johnson of J.C. Penney Co. Inc. (NYSE: JCP).
And these days more CEOs are worried about losing their jobs. A survey of 100 chief executives late last year by RHR International revealed rising anxiety: two-thirds (67%) of the CEOs reported that increased stakeholder scrutiny was affecting their perception of job security, up from 45% from the previous year.
So who's next?
We found seven of the worst CEOs who still have their jobs – but won't for much longer.
Worst CEOs – The Not-So-Magnificent Seven
Joseph Magnacca – RadioShack Corp (NYSE: RSH)

RadioShack's problems started long before Joseph Magnacca became CEO early last year, but unless he comes up with some miracle fixes soon his days are numbered. Last month the New York Stock Exchange warned RadioShack that it would be delisted unless it could get its stock back above $1 a share within six months. (Yesterday RSH was $0.64 in mid-day trading.) Things are so bad that RadioShack needed to borrow money to close 1,100 of its 4,400 company-owned stores – and got turned down for the loan. Magnacca doesn't even need to be fired to lose his job – his company could simply collapse from under him.

And the rest of these CEOs don't have it any better…