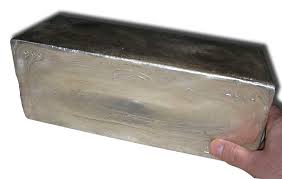 [This story was updated Aug. 15, 2014] The much-maligned London silver price fix is out after 117 years, and the new London Bullion Market Association silver price is in.
And market observers are hoping that this new procedure for setting the silver price global benchmark will bring some much needed transparency to the process.
Silver pricing could definitely stand to gain from more transparency, following a century-old mechanism that involved three banks negotiating prices in secret.
The three member banks were facing lawsuits after accusations arose that they were manipulating prices, so it's no wonder that some are expecting a free market transition.
"It certainly isn't a free market in that case," said Money Morning