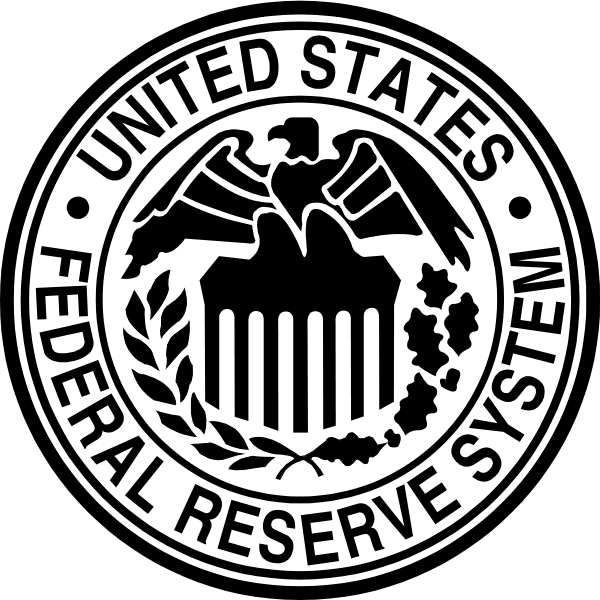 The U.S. Federal Reserve's Federal Open Market Committee (FOMC) meeting today went according to plan - meaning as far as monetary policy is concerned, nothing changed. The Fed will continue to taper bond purchases and maintain hushed tones on interest rate increases after the third round of quantitative easing (QE3) ends.
Every Fed observer this week has been searching for any hints that the Fed would work toward higher interest rates sooner than expected - but they were disappointed.
The Fed has been offering the same ambiguous language since the taper began, maintaining that interest rates will remain at their near-zero levels for a "considerable time" after the Fed's exit from the asset-purchasing program.
Next month, in the Fed's October meeting, the central bank plans to slash the last $15 billion and QE3 will come to its official end, after having celebrated its two-year anniversary last week. The Fed has pursued a policy of bond-buying to the tune of $85 billion a month in mortgage-backed securities and long-term U.S. Treasurys since September 2012. It began scaling back the scope of those bond purchases this past December under for Fed Chairman Ben Bernanke.
At that time, Bernanke announced that improvements in labor markets would allow for a deceleration of the Fed's aggressive monetary policy. He cut purchases from $85 billion a month to $75 billion. With each Fed meeting to follow, the nation's central bank cut another $10 billion.
What is worth noting, however, is that today's FOMC meeting brought with it another contrarian to the mix of FOMC participants who are largely endorsing a dovish monetary policy...
Whereas after last meeting, it was only Federal Reserve Bank of Philadelphia President Charles Plosser who objected to the Fed's policy recommendations, stating that he objected to the phrase "considerable time," this meeting saw another defector in Federal Reserve Bank of Dallas President Richard Fisher.
Fisher "believed that the continued strengthening of the real economy, improved outlook for labor utilization and for general price stability, and continued signs of financial market excess, will likely warrant an earlier reduction in monetary accommodation."
While today's FOMC meeting failed to change the script, it has one more chance to delay the end of QE when the committee meets again for two days starting on Oct. 28.
Now on to what the Fed's message is doing to the markets...  
How Markets Move on FOMC Days