It's a common thought that investing in biotech stocks is just too risky for the average investor – but that's not the case.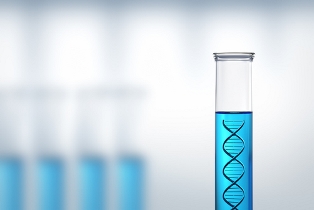 It's true that biotechnology stocks can be very volatile – especially when companies have developmental drugs going through clinical trials – so they aren't the right stocks for every investor. But when investors are able to limit risk, they can find their portfolio's biggest profits from biotech.
Take the drug stock Aegerion Pharmaceuticals Inc. (Nasdaq: AEGR), which caught the eye of Money Morning's BioScience Investment Strategist Ernie Tremblay in August 2012 at a price of $17.46. A little over a year later, the stock was worth $97.24, for a gain of 457%. And with this one investing strategy, investors were protected from any sudden price drops – while still keeping their profits.
Take a look …
The Most Effective Way to Reduce Risk When Investing in Biotech Stocks
Biotech stocks can move fast. When news breaks that a company is close to getting a treatment approved, it's not surprising to see the share price jump 20%, 50% – or even double – in one day.
That's why it's absolutely necessary to employ a gain-protecting strategy when investing in biotech.