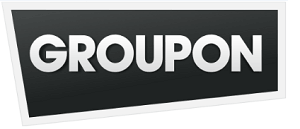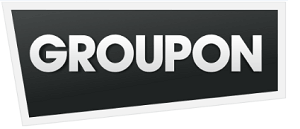 If Groupon earnings confirmed one thing, it's this: stay away from GRPN stock (Nasdaq: GRPN).
The deal-a-day giant generated $757.1 million in quarterly sales, 27.2% growth from last year's third quarter. The e-commerce company also posted a loss of $21.2 million, compared to last year's $2.5 million loss, for a loss-per-share of $0.03, worse than last year's earnings per share (EPS) of $0.00.
GRPN beat Wall Street's top-line sales estimates, which projected 25.8% growth, but missed on the bottom-line EPS expectation of $0.01.
Those numbers mean nothing against the larger picture though.
Here are some more important numbers:
This is GRPN's ninth straight year-over-year quarterly loss. It hasn't posted a profit since Q2 2012.
GRPN added another $21.2 million to its deficit. This debt figure is slowly approaching $1 billion, currently at $930.8 million.
Its price-to-earnings is undefinably high due to its consistent negative earnings. This is saying a lot for an industry that already has an average P/E ratio of 45.2, according to Morningstar.
GRPN stock is down 49.1% on the year, and 78.6% since its overhyped IPO in Nov. 2011.
And simply put, it's not a good business.
Here's why...
GRPN's Parasitic Business Model
GRPN aims to provide exposure for its business partners - merchants selling discount vouchers for their goods and services.
Through these discounts, the e-commerce company can supposedly put a business' name out there and give it a new pool of clientele to which it can offer goods and services.