Google stock faces yet another regulatory threat, this time from a new Federal Trade Commission antitrust investigation into the tech giant's Android operating system.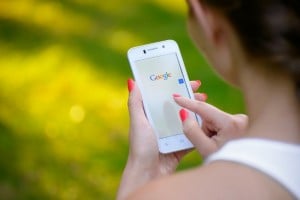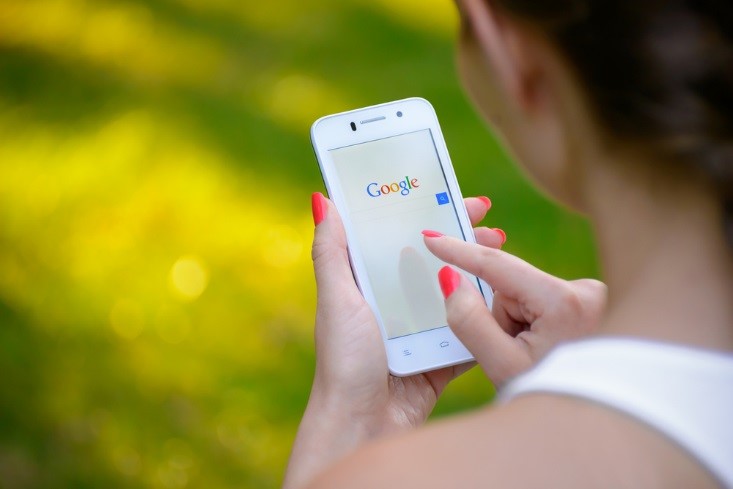 According to a Bloomberg report, the FTC is looking into whether Google Inc. (Nasdaq: GOOGL, GOOG) is harming competitors by giving its own services preferential treatment on the Android platform.
Google licenses Android to device makers for free, but requires that its apps and services be installed and displayed prominently. Google has gradually increased the number of required apps and services to about 20.
The FTC's antitrust concerns over Android mirror investigations launched in other regions of the world. In April, the European Union began an investigation into both Android and Google's search engine.
While we have few details of the FTC probe, the similar EU investigation is looking at three possible violations:
That Google illegally required hardware makers to install its apps and services while excluding those of rivals.
That Google required hardware makers to use Google products on all their devices, thus preventing them from selling devices with offerings from Google's rivals.
That Google bundled its apps and services together in such a way that it was not possible for hardware makers to use an alternative from another company (for example, linking Google's search engine to someone else's mapping app).
And Google's regulatory headaches are not contained to the United States and the EU.
Google Now a Global Antitrust Target
Other large markets, such as Brazil and India, also have launched inquiries into what they consider Google's anticompetitive practices, mostly pertaining to its search business.
"It's a consequence of their stature, and I think in many agencies you have, country by country, a large number of affected firms going to the competition agency saying, 'You have to do something,'" William E. Kovacic, a professor of law at George Washington University and former FTC chairman, told The New York Times.
But Google should have seen the increase in regulatory scrutiny coming.
You see, Google dominates online search with a global market share of about 91%, according to StatCounter. And the Android operating system runs about 80% of the world's smartphones.
That kind of dominance, especially in search, has fueled Google's rising profits over the past decade. GOOGL stock has risen 250% in the past 10 years.
But near-monopolies also attract the attention of regulators, as Microsoft Corp. (Nasdaq: MSFT) discovered in the late 1990s. Battles over the integration of the Internet Explorer browser with the Windows operating system damaged Microsoft's reputation and contributed to 10 years of stock price stagnation.
At one point in the U.S. case, the court ordered that Microsoft be broken up, a fate the company narrowly escaped.
But even if Google doesn't face a break-up order, the consequences of these antitrust investigations have the potential to damage Google's business. Here's what could happen…