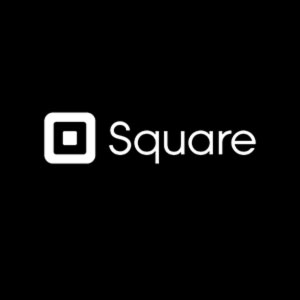 Square Inc. (NYSE: SQ) stock starts trading on Thursday, Nov. 19. The Square IPO plans to raise $324 million by selling 27 million shares at an $11 to $13 price range. After the deal, the Square IPO valuation will be roughly $4.2 billion.
Some investors believe Square's innovative payment technology makes SQ stock a good investment. Others view CEO Jack Dorsey's dual leadership of both Square and Twitter Inc. (NYSE: TWTR) as a hindrance to future profitability.
In fact, the company openly admitted it may never turn a profit. It posted $154.1 million in net losses in 2014 and $77.6 million during the first half of 2015.
"Our business has generated net losses, and we intend to continue to invest substantially in our business," the Square IPO filing said. "Thus, we may not achieve or maintain profitability."
So how is an unprofitable company like Square valued at $4.2 billion? It's because the company is fueled by speculation...
The Square IPO Valuation Runs with the "Unicorns"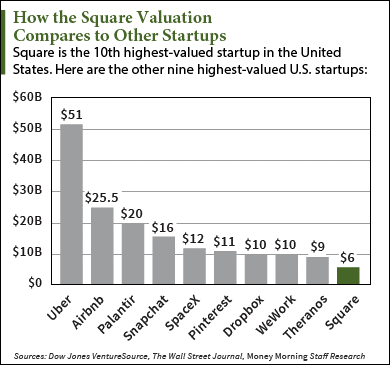 The inflated Square IPO valuation puts the company among the "unicorns" - Silicon Valley's term for tech startups worth $1 billion or more. Many of these unicorns are companies with valuations they can never realistically live up to. That's because they're built on hype rather than growth figures like sales, revenue, and profits.
The only way unicorns can keep their valuations from getting slashed is by never actually going public.
"The nose-bleed valuations have put startups like Snapchat, Pinterest, and Airbnb in a pickle," said Sam Hamadeh, founder of research firm Privco, to MarketWatch. "[They] must continue to put off their IPOs, while they try to 'grow into the valuation' and pray they can IPO in the near future at a nice return to investors."
That happened with Square. After the company filed with the U.S. Securities and Exchange Commission to go public, the Square IPO valuation became $4.2 billion. That's significantly lower than the $6 billion valuation it received during its latest round of funding.
So that inflated valuation is a major concern for investors as the IPO approaches. And it's just one reason why you should avoid Square stock after the IPO.
Here are two more reasons why SQ stock is a dangerous addition to your portfolio...