American employers increased headcount by 211,000 in November. The healthy showing all but guarantees a December rate hike from the U.S. Federal Reserve.
The U.S. unemployment rate remained steady at 5% last month, a level deemed by many as full employment. Economists were looking for a gain of 200,000 jobs with no change in the unemployment rate. October and September payroll performances were revised upwards by a collective 35,000.
Wages in November rose by 0.2%. That left the 12-month change in average hourly earnings at 2.3%. Stagnant wage growth has been a major concern for the Federal Reserve. But October's strong 0.4% increase in average hourly earnings pushed the 12-month gain to 2.5% and reversed a downward trend.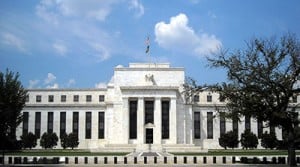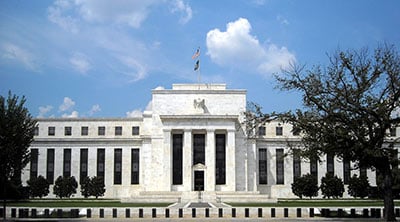 The decent showing over the past three months paints a picture of a robust job landscape in the United States. It also provides the Federal Reserve with the evidence it needs to raise interest rates for the first time in nearly a decade later this month.
"Short of geopolitical events that are larger than anything we've seen lately, this is a done deal," Diane Swonk, chief economist at Mesirow Financial, told CNBC.
Many others agree that a December rate hike is coming.
"The November report ensures that the Fed will move at the December meeting," economist Douglas Holtz-Eakin told the LA Times.
Earlier this week, Fed Chairwoman Janet Yellen and other key Fed officials suggested a December rate hike is looming.
Raising rates would be a "testament, also, to how far our economy has come in recovering from the effects of the financial crisis and the Great Recession," Yellen said Wednesday at the Economic Club of Washington.
Yellen also said that committee members have said they'll raise its benchmark rate when they've seen "some further improvement in the labor market and were reasonably confident that inflation" would move up to the Fed's annual target over the medium term.
Yellen and her team saw that Friday in the Labor Department's November jobs report.
"It is a day that I expect we all are looking forward to," Yellen added.
While a December rate hike looks like a done deal, what happens next is a bigger question for investors...