Dividend reinvestment programs
(DRIPs) are an underused but highly valuable strategy that allow you to grow your wealth over time.
DRIPs use the dividend payments you collect from a company to automatically buy more shares instead of giving you the cash.
And DRIPs have three distinct benefits...
DRIP Benefit No. 1: They Take the Emotion Out of Investing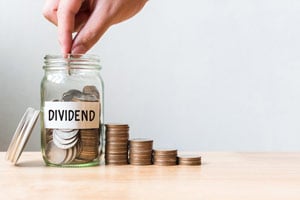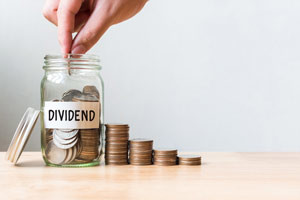 Excitement over a stock's potential or fear over a market pullback can cause you to buy or sell a lot of shares at once.
But DRIPs keep you disciplined. They let you accumulate shares over time at a moderate pace.
Must See: This Great Depression-Era "Secret" Helped Transform Two Teachers into Millionaires. Read more...
That way you don't end up rethinking a quick, emotion-based decision you made with your investment.
DRIP Benefit No. 2: They Cut Out Brokerage Fees
With DRIPs, some companies allow you to reinvest dividends directly with them, without using a broker.
These no-fee DRIPs remove transaction fees, which can be as much as $9.99 per trade.
That means more money for investors.
DRIP Benefit No. 3: They Could Net You a 1,000% Return
If you invested $10,000 in Johnson & Johnson (NYSE: JNJ) stock on Jan. 1, 1995, and reinvested the dividends, your investment would now be worth $118,134.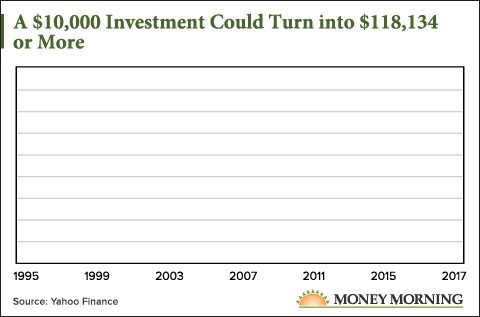 And this is just one powerful example of how DRIPs can increase your wealth.
For 2017, we made a list of the seven best dividend stocks to buy. Start building your long-term wealth by reading it, right here.
Follow Money Morning on Twitter and Facebook.