When it comes to autonomous (self-driving) vehicles, it's not a matter of if, but a matter of when these vehicles completely revolutionize the auto industry. And that "when" has already arrived for several companies doing live tests on real roads and in real traffic.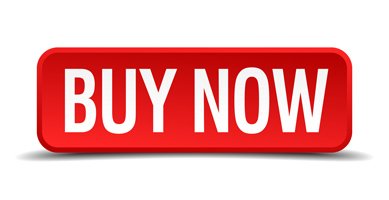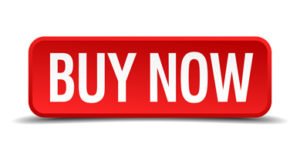 Before we give you one of the best tech stocks to buy now in this sector, here's a look at some of the biggest developments in the autonomous vehicle industry in the last two years…
Uber began testing driverless cars in Pittsburgh early in 2016.
Alphabet Inc. (Nasdaq: GOOGL) has fielded a fleet of autonomous cars that have collectively logged millions of miles in the last few years.
Ford Motor Co. (NYSE: F) and BMW AG are working to produce driverless cars by 2021.
General Motors Co. (NYSE: GM) has invested $500 million in ride-sharing startup Lyft, and the two are working on autonomous vehicles together.
In April 2015, an Audi SQ5 SUV drove 3,500 miles across the country almost entirely "hands free."
Another tech titan is determined to grab its share of this burgeoning new industry. CEO Tim Cook says Apple Inc.'s (Nasdaq: AAPL) car project is "the mother of all artificial intelligence (AI) projects."
This Could Make Big Oil Obsolete: One gallon of this new "crystal fuel" could get you from New York to L.A. and back… seven times! Read more…
Money Morning Director of Technology & Venture Capital Research Michael Robinson loves this trend, as well, and has been covering it for years. According to Robinson, this industry also sits in the right spot to take advantage of U.S. President Donald Trump's $1 trillion infrastructure improvement plan.
Here's why Robinson is so bullish on this sector and one of the best tech stocks to buy now to profit from autonomous vehicles for years to come…
One of the Best Tech Stocks to Buy Now: A Pioneer in Self-Driving Cars