When Money Morning Executive Editor Bill Patalon first recommended this water stock back in 2013, it was trading for $34.53 per share.
Fast-forward to today, and it's trading for $74.58 per share.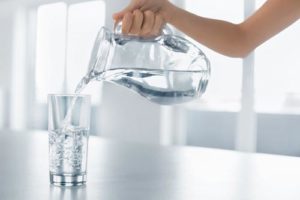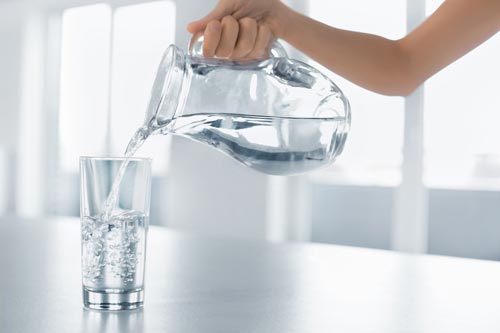 That's a 115.98% gain in five years.
In comparison, the Dow Jones Industrial Average is up 59.02% during the same time.
Now, you may be saying, "That's great, but I missed those market-beating gains."
But if you didn't buy this top water stock when we first recommended it in 2013, that's okay.
This water stock's growth is just getting started, and by getting in right now, you can potentially reap even more market-beating gains.
You see, just 2.5% of the water on earth is freshwater, which is needed for drinking, cooking, bathing, and agriculture.
And just 1% of freshwater is readily accessible.
Video
Cape Town Water Crisis
Unless action is taken, the UN estimates the world will have 40% less water than needed by 2030.
But the good news is, companies are taking action...
The water company we're about to show you is positioned to solve these problems through transport, treatment, dewatering, analytics, and applied water systems.
This Stock Could Skyrocket: A tiny $6 million company has just won in a shocking patent verdict. Now an imminent announcement could ignite a 28,700% revenue surge - and you can get in on the ground floor. Learn how... 
And with a global reach, this is the best water company to invest in to profit from one of life's greatest necessities...
The Best Water Stock to Own in 2018