Thanks to tax cuts, American corporations can now "repatriate" an estimated $3.1 trillion in earnings they've been holding outside the United States.
Fortunately, much of that $3.1 trillion is expected to go into investor's pockets in the form of dividends.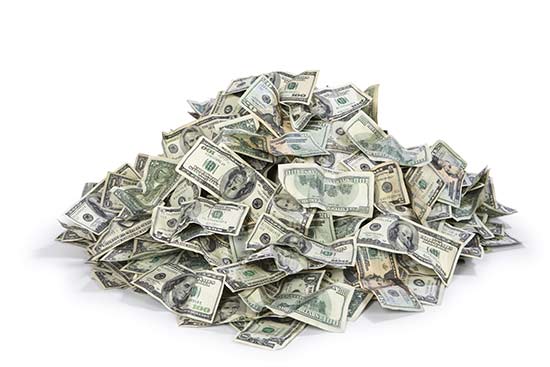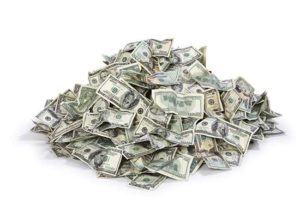 This is something we're calling "tax-cut cash piles."
We expect dividends to increase dramatically this month, as a potentially life-changing wave of income is unleashed.
By investing in the right companies, it could put up to an extra $974 to $4,920 per month in your account.
Right this moment, as hard as it may be to believe, Americans could be standing on the cusp of a golden age of investing.
We frequently hear from people who think making 100%, 200%, 500% – even 1,000% – on a stock is impossible.
New Tax Law Could Help 259 Million Americans Collect an Extra $4,920 a Month: The next "distribution" is only days away. So you need to act fast to stake your claim. Click here for details.
But it's much easier than you think… if you know what to look for and how to buy the best companies with the biggest growth AND income potential.
Now, 1,000% gains don't come around every day. And nothing in the market is guaranteed.
But with our knowledge and expertise behind you…
This can be YOUR shot at the American dream.
And we want to help as many individuals as possible to claim their fair share of that dream.
So, let's not waste another moment…
Follow Money Morning on Facebook, Twitter, and LinkedIn.