There's a reason investors are seeking the truth about "NanoCrystal Electricity" stocks…
Already, $3 billion has been spent on early stage NanoCrystal Electricity solutions, like those "charging pads" you've probably seen or used.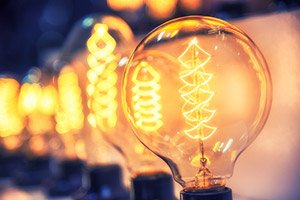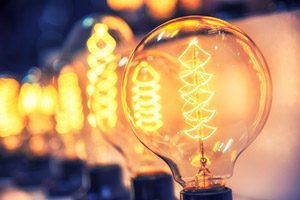 But this is mere chump change for what's about to come.
According to Allied Market Research, this market could quickly balloon by more than 1,000%, to $37.2 billion in the first few years.
That's just in the early "build-out" phase.
For this new power to work, all known electric devices will need upgrading.
So when you run through all the electronics, entire industries, technologies, and infrastructures that could be affected by this new NanoCrystal Electricity when it goes fully mainstream, the numbers are unfathomable.
After all, electricity accounts for about 40% of the U.S. annual $1.2 trillion energy expense… making it the biggest elephant in the room.
That amounts to about $800 billion that could potentially pour into this magic power technology in the coming years – just in the United States alone.
Let us put that into perspective. The entire U.S. Department of Defense budget is $598 billion.
So this brand-new market could