Money Morning Director of Technology & Venture Capital Research Michael Robinson has long told readers how technology stocks are the best way to make money in the markets. Tech innovation drives the economy. And it is deeply entrenched in just about every corner of our lives, from how we communicate to how we get around.
That's why we're bringing you the best technology investments to start building your wealth now…
As Robinson says, "The road to wealth is paved by tech."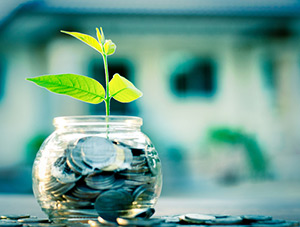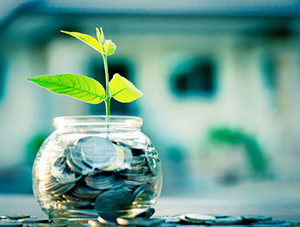 While most investors agree that tech is a key component of any portfolio, they might balk at putting money to work in a part of the market that has already gained 43.8% since the 2016 election. Compare that to the S&P 500's gain of 27.0%.
The problem with avoiding outperforming sectors is that "strength begets strength" in the stock market. Stocks and sectors that are in rising trends tend to keep rising higher. Those that are down in price tend to be down for a reason – such as being outside the sweet spot of profits and demographics.
Silicon Valley Breakthrough: This tiny company's revolutionary new device is expected to "change the world on a scale hardly seen in human history." It could hand early investors a $78,000 windfall in the process. Here's how to get in…
Think about what happened in 2017. People thought the market was too high, so they waited for the pullback to buy. But that pullback never happened. Indeed, the only formula for success was to "buy high and sell even higher!"
Even worse, some people, especially millennials, have precious little money saved, let alone invested for growth. They think that they cannot afford to invest.
The truth is that they cannot afford not to invest!
Investing is the simplest way to make sure you are prepared financially for the rest of your life.
The stock market is the best wealth creation machine ever devised. And tech leads the way, hands down.
Just look at what happened since the election, as we mentioned above. The tech sector's returns were 62.2% greater than simply investing in an index fund. And the index fund's returns were not too shabby, either.
And so far in 2018, despite big volatility and fears about a trade war and interest rate hikes, Silicon Valley beats the rest of the market 8.4% to 1.5%. Indeed, the tech-heavy Nasdaq is the only major index to shake off the January blahs to touch fresh all-time highs.
That's why we have the following strategy for you today. It is simply one of the best ways to start building your wealth immediately…
The Best Way to Begin Building Your Wealth Today