Finding a thriving brick-and-mortar retailer today is like finding an oasis in the desert - or a palm tree in the arctic.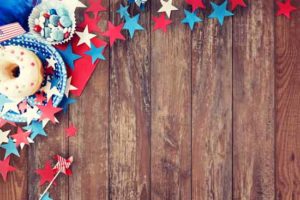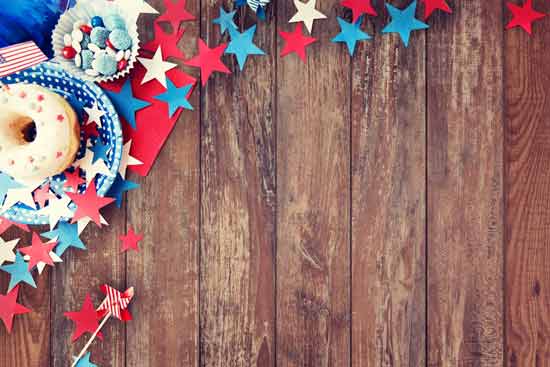 But in spite of the Retail Ice Age haunting the industry, there is one retailer with over 900 locations that has managed to keep its business sizzling. And this retail stock is so undervalued right now that a 100% jump could just be the beginning.
The difference is all about the "Amazon Effect." Online retail, led by Amazon.com Inc. (Nasdaq: AMZN), has been undercutting brick-and-mortar to the point that it can't compete. The numbers over the last several years have been bleak.
A record 105 million square feet of brick-and-mortar retail space was taken offline in 2017. As of April 2018, a commercial real estate services firm said that 90 million square feet was already scheduled to close this year, with a high likelihood that more will follow. This could be a record-shattering year for retail, and not in a good way.
The examples seem endless...
Sears Holdings Co. (Nasdaq: SHLD), which has gone from 1,980 stores in 2013 to just 1,002 as of February, has announced the closing of more than 190 stores so far this year.
Foot Locker Inc. (NYSE: FL) closed more than 140 stores around the world last year and expects a net loss of 70 more in 2018.
Michael Kors Holdings Ltd. (NYSE: KORS) announced last May that it would close 125 stores.
American Apparel, Claire's, Toys R Us, and Payless, among others, have all filed for bankruptcy.
Sign up for SMS so you never miss special events, exclusive offers, and weekly bonus trades.
But there is one specialty retailer that isn't feeling the pinch. In fact, this company is doubling down on its brick-and-mortar locations. It acquired 11 of its franchise stores in Maryland last March, making 814 of its 951 stores now owned by the company.
It also adds another 300-plus pop-up stores during its busy season. And no, we're not talking about Christmas.
You see, this company is more than just a "retailer." It manufactures a lot of its own products and operates a wholesale business in addition to its retail locations.
Top Five: These tiny Canadian pot stocks are set to skyrocket. Click here...
Because of its market share - as much as 60% worldwide for some of its products - it doesn't matter where or how the products are sold. Whether through its stores or via another outlet, this company is going to be the beneficiary.
The other reason it's been able to fend off the Amazons of the world is the nature of the merchandise. You certainly can order these types of products online. But, as we'll soon see, most people don't want to.
Especially when you need something right away and need it to be just right - online ordering won't do.
Let's take a look at this brick-and-mortar standout that could double your investment...
How This Brick-and-Mortar Retailer Gives Shareholders a Reason to Celebrate
Join the conversation. Click here to jump to comments…
About the Author
Stephen Mack has been writing about economics and finance since 2011. He contributed material for the best-selling books Aftershock and The Aftershock Investor. He lives in Baltimore, Maryland.