Every investor has heard the talking heads gush over the FANG stocks for the last five years. After all, they were the undisputed leaders of the fast money crowd - and for good reason. They continue to make tons of money for their shareholders.
FANG is an acronym for four of the hottest stocks out there - Facebook Inc. (Nasdaq: FB), Amazon.com Inc. (Nasdaq: AMZN), Netflix Inc. (Nasdaq: NFLX), and Google-parent Alphabet Inc. (Nasdaq: GOOGL). Toss in Apple Inc. (Nasdaq: AAPL), and you expand the group to FAANG stocks.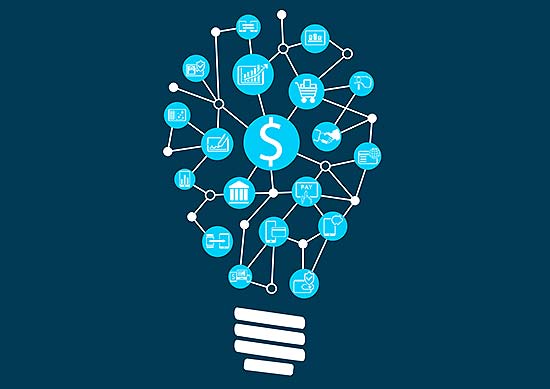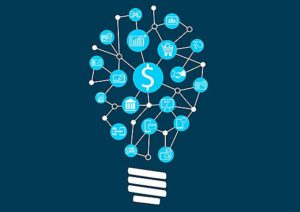 Beyond the catchy name, FANG stocks are leaders in their niches and are constantly innovating. And they've become an investor obsession. Why? Because it's very difficult to beat the market without owning them.
Money Morning Defense and Tech Specialist Michael A. Robinson has been saying it for a long, long time - the road to wealth is paved with tech. In fact, every single U.S. stock on the list of the world's 10 most valuable firms is a tech company.
One of them is poised to breach a valuation barrier that seemed impossible for any company just a few short years ago. Indeed, the number is an eye-popping $1 trillion.
Let that sink in for a second. That's greater than the gross domestic product of the Netherlands.
And that's why we're looking for the next great "FANG stock."
Outpace the Market by Investing in the Next FANG Stock
Let's turn our attention to investment returns.
Using Amazon as an example, a $1,000 investment in Amazon at its IPO would be worth nearly $1,011,974 as of April 26, 2018, not adjusted for reinvested dividends.
And the gains have continued in the last few years. These aren't just gains from 20 years ago...
Don't Miss: This secret stock-picking method is so good, if you started with a small stake, a string of these picks could have earned you $1.2 million. Find out how it's done...
FANG stocks have outpaced broader market growth over the last few years. For example, since the current leg of the bull market began on Feb. 11, 2016, the S&P 500 has gained 52.4%.
But Amazon gained a massive 237.2% over that same span. Netflix gained 321.3%.
Getting the picture? Anyone who rode these profit monsters really cleaned up.
Disruptive technology companies like these not only have the potential to explode in share price, but they can sustain this sort of performance over the long term.
Right now, Apple is on the verge of summiting that $1 trillion mountain. And it remains one of the best stocks to own right now, even at this historical valuation.
As Robinson wrote recently, Apple really delivered when it announced Q2 2018 earnings on May 1. Although smartphone sales volume slipped a bit, the company more than made up for that with sales of the higher-margin iPhone X.
But what really jumped out was the big ramp-up in its services unit.
The number of paid subscriptions for services ranging from HBO to Apple Music rose to 270 million in the period. That was an astounding increase of 100 million subscribers in a single year, a feat that brought in sales of $9.19 billion in the quarter.
Apple's pending $1 trillion valuation is almost a given.
While that's going to create a lot of wealth for investors, imagine getting in early on a disruptive tech stock like an Apple or Amazon. Imagine owning the next FANG stock before anyone else has even heard of it.
One stock we're following has all the potential to disrupt an entire industry.
We think every person and business on planet Earth could one day use this technology.
This little-known company is trading for a mere $10 a share right now, and it has the potential to surge 471% by 2025.
Here's everything you need to know...
Follow Money Morning on Facebook, Twitter, and LinkedIn.