The wealthy know investing in the stock market is the best source of the massive, long-term profits needed to retire in luxury.
But because of market crashes, dot-com busts, and the 2008 global recession, most retail investors are missing out on these types of life-changing gains.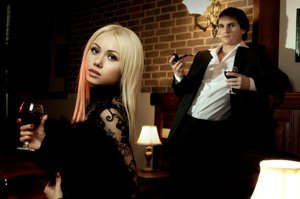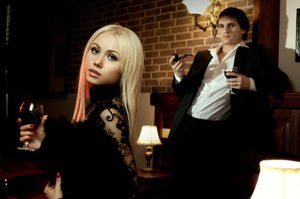 For example, an investment of just $990 in the 1980 Apple Inc. (Nasdaq: AAPL) IPO would have been worth $442,225 as of May 4.
Average investors are simply sitting on the sidelines instead. Some think buying stocks is too risky, others are buying passive ETFs, while others simply don't know the power of the stock market to build individual wealth.
Only 18.7% of taxpayers directly own stocks, according to CNN.
But as of December 2017, 88% of individuals making $1 million or more per year are in the market.
Thankfully, the world's greatest stock picker is here to change that and help you climb into the retirement of your dreams.
He wants to give his readers potential double- and triple-digit winners, week after week.
The World's Greatest Stock Picker's Bold Bet: There is not a single doubt in his mind that this market could make investors huge money in 2018. This technology is not only game-changing – it's life-changing.
Right now, even with all the market uncertainty, there's truly a ridiculous amount of money to be made from stocks if you follow his secret.
It's a secret that, as you'll see, is unique in the entire history of investing…
How the World's Greatest Stock Picker Brings In Huge Returns
In the last year alone, this man's followers had the chance to close out mind-boggling peak gains, like…
334.2% on Boeing…
448.3% on Micron…
1,331.2% on Nvidia…
469.69% on Advanced Micro Devices…
400.21% on NXP Semiconductors…
343.15% on NetEase…
That's just to name a few.
In just the first five years of his service (2011-2016), he identified over 217 double- and triple-digit winners… that was an average of almost four double- or triple-digit winners every single month.
But before we get ahead of ourselves, we wanted to introduce you to the world's greatest stock picker…
Follow Money Morning on Twitter, Facebook, and LinkedIn.