I spend a lot of time every week scanning and searching the market (using a wide range of tools) for stocks that are unreasonably underpriced.
One of those tools that I faithfully review is the Money Morning Stock VQScore™. Stocks with the highest VQScore have done very well historically, and their approach finds stocks positioned for liftoff soon. And that's just one of the tools I use every week.
This week, I ran across Tiptree Inc. (Nasdaq: TIPT) on the list of stocks with the highest VQScores. Tiptree fits most of my parameters as well so I spent a little time digging into the company further.
Tiptree is an exciting company that combines a specialty insurance operation with management's investing experience. And this stock has the prospects for extraordinary returns for patient, aggressive investors.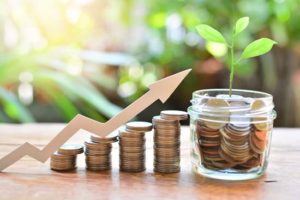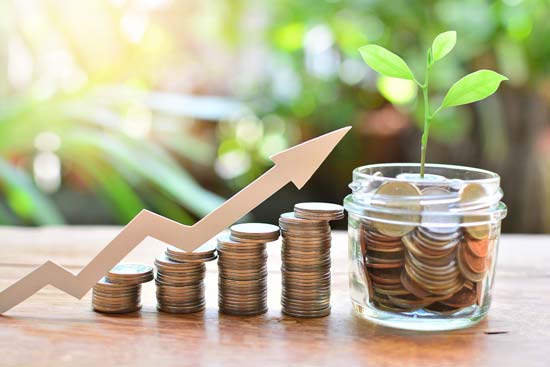 I have said many times that I love owning property and casualty insurance companies. It is profiting from pure math. I often compare it to owning a casino where you do not have to buy customers free drinks or have dancing girls parading around to keep them at the tables.
Don't Miss: This secret stock-picking method has uncovered 217 double- and triple-digit peak-gain winners since 2011. Find out how it's done…
Customers are betting something terrible will happen, and the insurance company is betting that nothing will happen. They use math to determine how likely the bad event is to occur and then charge accordingly. Property and casualty insurance has been a big part of several vast fortunes, and I love finding P&C companies priced at bargain levels that I can use to build my fortune.
Tiptree is priced right at current levels. Here's a closer look…
Why Tiptree Stock Is a "Pure Profit" Play for Investors
Join the conversation. Click here to jump to comments…