Acquisition announcements can send stock prices up double digits in a single day, and we've uncovered a new acquisition target with the same double-digit potential.
Just look at what happened when Amazon.com Inc. (Nasdaq: AMZN) bought Whole Foods. When Amazon announced it was purchasing the grocery store on June 16, 2017, the Whole Foods stock price climbed 29.09% in a single day.
And now, there's another potential acquisition target for AMZN that just hit our Money Morning VQScore™ "Buy Zone" with a score of 4, the highest it can reach.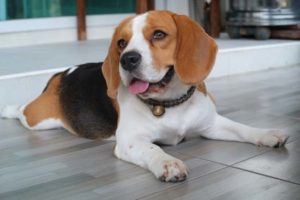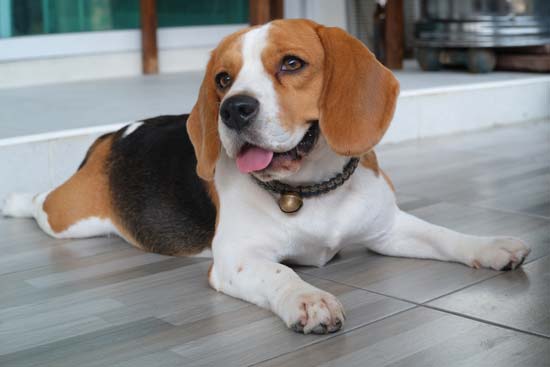 The company we're about to mention helps keep our furry friends healthy.
Since the pet industry isn't known for its groundbreaking research or technology, Wall Street doesn't give it the attention it deserves.
But that's okay, because savvy investors know there's a ton of money to be made in it...
The pet market is worth $86 billion, according to Packaged Facts.
And Amazon wants to get in on the action, which is why they could pay a premium for this pet wellness company...
Amazon's Next Big Move Is in the $86 Billion Pet Industry  
Amazon expects its pet product sales to reach $8.2 billion in 2018, and the e-commerce giant has a whole team dedicated to expanding its pet products, according to Pet Business.
And thanks to clever promotions, Amazon is gathering a ton of data from its users who own animals...
In November, Amazon created a "Pet Profile" feature, which allows Prime members to create a profile for their cat, dog, horse, bird, fish, or turtle. By signing up, Prime members can receive 20% off their next food or treat orders.
Prime members save money, and Amazon gets the data of how many pets you have and how often you order food, treats, and accessories for them.
Critical: A breakthrough technology could disrupt every major industry, and one tiny company is at the center of it all. Its stock is trading for less than $10 now, but it could deliver a 471.9% gain for early investors. Learn more...
That helps them target ads to you, selling even more products.
Genius.
But Amazon is taking it another step further.
Part of the push into the $86 billion market also includes Amazon launching a line of dog food...
In May, Amazon launched a line called Wag.
It's going after more health-conscious pet owners with its premium ingredients.
No grains (which some dogs can have allergic reactions to) are added to the recipe. The largest percentage of ingredients in the food is made up of salmon, turkey, lamb, or beef.
Other pet foods often use rice or meat byproducts as their main ingredients to help cut costs.
A 30-pound bag costs $42.74, which matches Blue Buffalo's prices, a company that lists its food as healthy and natural.
Right now, the pet company I'm about to reveal has a market cap just under $900 million.
Now, adding $100 million more is a tall task, but the company executives may believe it will be a future $1 billion company and might not accept anything less for it.
An offer of $1 billion would give current shareholders a 10% premium from where the stock is trading today.
Remember, that's just if the offer is $1 billion.
If Amazon really wants to get the deal done, they could offer more.
Amazon isn't afraid to shell out $1 billion for a company or buy it for a premium.
It purchased smart doorbell maker Ring for $1 billion in February and spent $1 billion for the online pharmacy PillPack in June.
Before the February acquisition, Ring was last valued at $760 million, according to CNBC. Amazon paid a 31% premium from that valuation.
PillPack was last valued at $361 million in 2016, according to research company PitchBook. That means Amazon was willing to pay a 177% premium if the valuation hadn't changed.
And with the Dow down 1.81% so far in 2018, this isn't a profit opportunity you can afford to ignore...
Own This Company Before Amazon Does