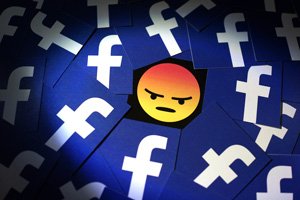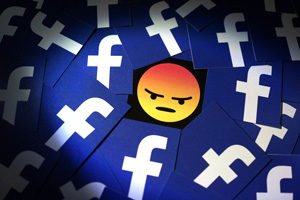 Data privacy and security are still in the news, even four months after social media giant Facebook Inc.'s (Nasdaq: FB) issues with political analytics firm Cambridge Analytica Ltd. Apparently, data on 87 million of Facebook's users was released for cash.
So much for trust.
While Facebook stock since recovered, we learned the company admitted to giving dozens of companies special access to user data, even after telling Congress it wouldn't.
And the negative revelations continued. For example, an article from The Wall Street Journal in June reported Facebook struck customized data-sharing deals that gave select companies, such as Nissan Motor Co. Ltd., access to user records for their apps.
The company and CEO Mark Zuckerberg basically were caught in lies.
Stunning Video Footage: Watch this guy become $4,238 richer in under a minute – then follow his simple instructions to learn how you could pocket a potential $2,918 in just one move. Click here…
Of course, they said the deals were to help those third parties build products to better serve their joint customers. It's always something with the big shots, isn't it? Who cares about user privacy?
Yet the Facebook stock price hit fresh all-time highs this week, at $204.50. So far, investors seem to be shrugging off the news.
But think about this.
Facebook's golden goose is its billions of faithful users. As of the first quarter of 2018, Facebook had 2.19 billion monthly active users, according to data analytics firm Statista.
That is a lot of people who expect Facebook will handle their private data responsibly. If only a fraction of them decided that their privacy was more important than posting photos of what they ate for dinner, then Facebook's advertising model would disintegrate.
Making it worse, Congress may step up their investigations, especially as members face reelection issues this fall. And the Federal Trade Commission could pursue Facebook for fines that technically could be in the billions of dollars
Now, if you own Facebook stock, it's a good time to tighten up your trailing stops to ensure you still profit from your initial investment. That's the bare minimum you should do.
But if you want to take full control of your money, then Money Morning Capital Wave Strategist Shah Gilani has a perfect way to profit quickly from the stock.
How to Profit from Facebook Stock and the Company's Transgressions