Back in 2015, Money Morning Defense and Tech Specialist Michael Robinson was the first tech analyst we know of to predict Apple Inc. (Nasdaq: AAPL) would reach a market cap of $1 trillion.
His bold prediction will soon come true, with Apple's market cap sitting at $923 billion.
And now is the perfect time to own shares of AAPL stock before it reaches $1 trillion...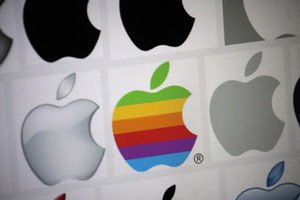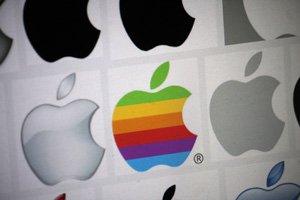 Of course, there are other stocks we like in the race: Microsoft Corp. (Nasdaq: MSFT) has a market cap of $783 billion, Alphabet Inc. (Nasdaq: GOOGL) has a market cap of $812 billion, and Amazon.com Inc. (Nasdaq: AMZN) has a market cap of $855 billion.
But CEO Tim Cook's company is clearly ahead.
"As much as I like Microsoft, you'd be crazy to bet against Apple in a case like this," Robinson said on June 8.
Now, he still thinks these are two great companies to own.
Free Book: The secrets in this book helped one Money Morning reader make a $185,253 profit in just eight days. Learn how to claim your copy here...
But there's one big reason you want AAPL in your portfolio right now...
Why You Need to Own AAPL Stock