An industry expert is predicting oil prices could hit $400 a barrel in two years.
You'll want to be in these two investments before that happens.
---
One analyst is predicting oil prices could skyrocket to $400 a barrel by 2020. The only thing more surprising than the price target is the reason why…
Dr. Philip Verleger, a famed economist studying the oil markets, says a regulation from the International Maritime Organization (IMO) has the potential to create a global recession even worse than the Great Recession.
And while we can't be certain Verlger's oil price prediction is 100% accurate, this regulation will almost certainly drive up the price of oil…
Why Oil Prices Are Only Going Higher
The IMO now requires all oceangoing ships to burn low-sulfur fuels by 2020, and there simply won't be enough low-sulfur fuel to meet that demand.
Currently, two-thirds of the crude oil produced worldwide fails to pass the IMO's test, and according to Verleger, half of the world's refineries can't produce low-sulfur fuel right now.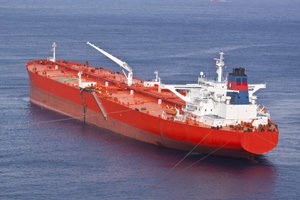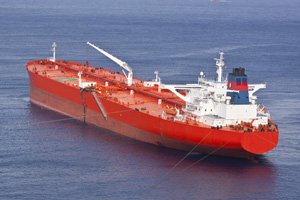 Once the regulations hit, it's simply a matter of economics: Rising demand combined with lower supply means prices for low-sulfur oil will rocket higher.
And low-sulfur oils like West Texas Intermediate and Brent Crude are precisely the oil variants that will see the massive price surges.
Verleger isn't the only one raising the alarm…
Morgan Stanley predicts the IMO regulations will spike demand by 1.5 million barrels per day, sending oil prices to $90 a barrel in 2020.
The International Energy Agency (IEA) says the IMO regulation is "one of the biggest and most pressing issues" in its latest oil forecast. In fact, it called the effect of the regulations a "major uncertainty" in its forecast.
Oil prices could surge anywhere from 30% to 488% higher in 2018, enough to send the global economy into a tailspin.
Fortunately, surging oil prices present an incredible opportunity for the right investments…
How to Turn the Oil Price Surge Into Profits