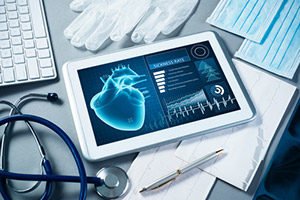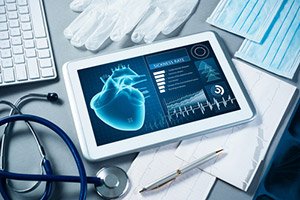 Many Americans live paycheck to paycheck. Almost eight out of 10 workers say they barely make ends meet, according to a 2017 survey from CareerBuilder.
Forget about that big vacation or even retirement, because all it takes is one big and unexpected expense to spell financial disaster. In fact, 62% of bankruptcy filings are due to medical bills.
It's no wonder that healthcare, and specifically healthcare affordability, is a top issue for voters with midterm elections only three months away. Unfortunately, with the current political divide in this country, there seems to be no easy solution in view.
And you'd think that would make investing in healthcare problematic. But Money Morning readers know that bucking conventional wisdom is the real way to make serious money in the stock market.
Today, we're bringing you a healthcare stock to buy that could more than double your money in the next two years.
Sign up for SMS so you never miss special events, exclusive offers, and weekly bonus trades.
According to
Money Morning
Defense and Tech Specialist Michael A. Robinson, this healthcare company is actually helping people reduce their healthcare costs.
How to Profit Off This $11.1 Billion Money Pool: By following a few simple steps, one IRS directive could help set you up to receive checks of up to $1,795 every single month thanks to a genius investment. Learn more...
But the timing is critical here. This healthcare stock is already in motion - up 102% in the last year. However, that is just the start for this stock. After all, people are going to need its services for years to come, no matter what happens in Washington.
That's because it offers Health Savings Accounts (HSAs), which give both employers and customers much-desired benefits.
HSAs let you set aside money on a pretax basis to pay for future healthcare needs - for deductibles, copayments, coinsurance, and other medical expenses. Because those dollars are untaxed and held in a savings account, you can lower your healthcare costs.
Companies love them because they lower costs for their workers while giving those workers more choice in making healthcare decisions.
And, of course, employees and all healthcare consumers like them because they enable them to pay with pretax dollars instead of after-tax dollars.
Here's the stock to buy, and why we still see triple-digit upside in the next two years...
This Is By Far the Best Healthcare Stock to Buy Now