We're still in the early stages of the "esports" revolution. That means right now - while volatility is high and stocks are often trading at discount prices - is the best time to buy. Even better - the right trades can get you 100% gains in just a few weeks.
Here to show us how to do that profitably is D.R. Barton, Jr., whose last appearance on Fast Profits brought us a whopping 321% peak gain. Check it out...
Get the trade: Click here to get the details - including the strike price and expiration date - of the trade recommendation D.R. just shared with you.
Special Message from D.R. - Just for Fast Profits Members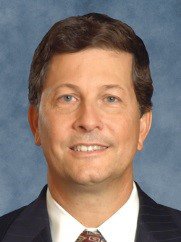 Hi friend,
D.R. Barton, Jr., here.
I want to show you how to become a millionaire with my new, FREE book.
That's right – the proprietary trading strategy I'll show you in this book could help you set yourself up to make your first million in less time than it takes to take a shower.
It all comes down to my simple "slingshot method" of investing.
See how it works – and learn how to claim your copy today – here...
Follow Money Morning on Facebook, Twitter, and LinkedIn.