Penny stocks have been on an absolute tear.
Just look at Seven Stars Cloud Group Inc. (NASDAQ: SSC).
On Friday (August 24), Seven Stars announced a $24 billion deal to finance China's nationwide push to replace all gas-powered public buses with electric vehicles by 2021.
The announcement pushed shares of Seven Star to $5.65, locking in a gain of 175% over its Aug. 20 opening price of $3.00 a share.
Seven Stars' tremendous gains show the kind of returns a strong penny stock can generate for shareholders.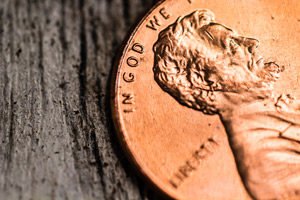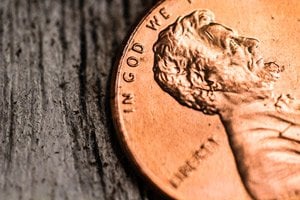 However, the best penny stock to buy this week is on track to produce even better returns.
Before we look at the best penny stock to buy this week, here are a few you need to keep on your radar...
A Top Penny Stock Performer to Watch
Alliance MMA Inc. (Nasdaq: AMMA) had the kind of gains last month that bear watching.
AMMA is a New York-based ticketing, promotions, and athlete management company that focuses on the mixed martial arts industry. AMMA's share price soared 151.5% in one day of trading upon news of an acquisition.
On Aug. 24, Alliance announced that it would acquire SCWorx Corp. in an all-stock transaction. SCWorx is a Big Data, software-as-a-service (SaaS) company that is focused on providing value-added services to the healthcare industry.
Billions Are Now in Play: Millions of Americans could collect "Federal Rent Checks" - to learn how to claim your portion of an $11.1 billion money pool using this backdoor investment, click here now...
SCWorx has produced double-digit recurring revenue growth over several years. This trend is expected to continue, although it is unclear how this business model fits in with that of AMMA's.
Shares on that day opened at $0.03 and went as high as $0.62 on over 21 million in volume.
When sorting through thousands of penny stocks, it can be incredibly difficult to determine which ones are worthwhile investments.
However, it doesn't have to be that way.
Using the Money Morning Stock VQScore™ we've identified a low-priced stock on the verge of generating strong returns.
It's been on such a tear recently that it's catapulted right out of penny stock territory - but it's still a bargain right now.
In fact, it could jump 108% in the next year...
The Best "Penny Stock" to Buy This Week