John Boehner, former Speaker of the House, was "unalterably opposed" to marijuana legalization in 2011, according to The New York Times.
In fact, Mr. Boehner voted to prohibit medical marijuana in Washington in 1999.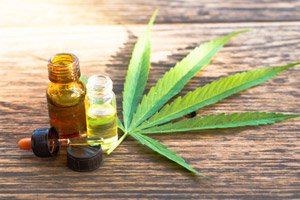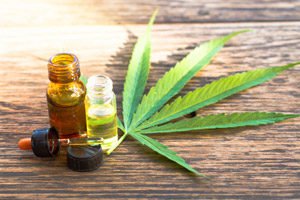 But now, his stance on marijuana legalization has evolved…
"I'm convinced de-scheduling the drug is needed so we can do research, help our veterans, and reverse the opioid epidemic ravaging our communities," Boehner said on Twitter in April 2018.
And it's not surprising his views have changed, as more Americans than ever before are supporting cannabis legalization…
A new Pew Research Center survey published on Oct. 8 found 62% of Americans support marijuana legalization. That number is up from 61% last year. The number of Republicans supporting legalization is also increasing.
We're Making History: America's First-Ever National Cannabis Summit 
The survey found 45% of Republicans are in favor of legalization, while only 39% were in favor of it in 2015.
You see, cannabis use is more than just a trend.
Which is why you need to stake your claim in the $10 billion industry right now…
American's Great Green Gold Rush Is Just Getting Started