Critical Update: Forget Tech or Crypto, This Will Be the Next $1 Trillion Industry
People flock to Sephora for its beauty and cosmetic products, and now even more people will want to visit the retailer thanks to a CBD-infused personal care line.
Lord Jones is one of the leading creators and distributors of CBD-infused products, according to High Times, and it's coming to Sephora shelves soon.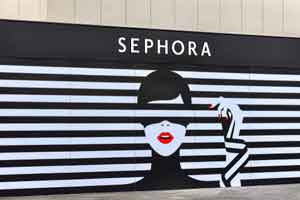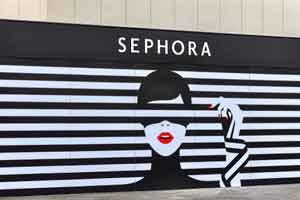 The Lord Jones CBD lotion is super-moisturizing, and it's also ideal for trying to relieve cramps and everyday muscle soreness. Celebrities like Olivia Wilde and Chelsea Handler swear by the lotion.
Currently, a 50 mL bottle of High CBD Formula sells for $60 online and includes free shipping.
This is a great move for Sephora, as the CBD market is expected to skyrocket in popularity.
For 2017, U.S. CBD consumer sales totaled $358 million. By 2022, that's going to climb 402% to $1.8 billion.
And because the profit opportunity in the cannabis market is unlike anything we've ever seen before, we had to make sure you are able to secure your seat at the first-ever national event on cannabis...
Speaker Boehner Reveals Three Events That Will Transform the Cannabis Industry Forever