Thanks to marijuana legalization in Canada on Oct. 17, hikers and adventurers can now smoke cannabis in Canada's National Parks.
From 2016 to 2017, 15 million people visited Canada's national parks and reserves, according to High Times.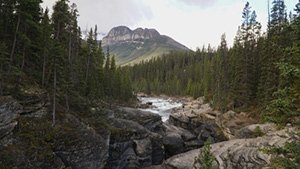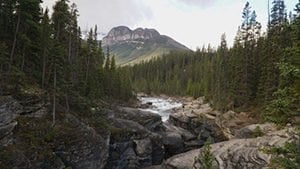 And with cannabis use now legal, those numbers could increase....
Cannabis use will be allowed on registered campsites and on hiking trails, but there are a few restrictions.
Critical: Speaker Boehner Heads America's First-Ever Cannabis Summit on Tuesday, October 23rd - Click Here to Attend This Free Online Event
To minimize children's exposure to cannabis smoke, visitors will not be allowed to smoke marijuana in park common areas (playgrounds and picnic shelters).
Rules can vary by parks, but parks should have rules posted, and visitors can find information about cannabis use in Canada's National Parks online.
This shows that cannabis has hit the mainstream, and for savvy investors who know the best cannabis stocks to buy, this industry could be a gold mine...
Speaker Boehner Reveals Three Events That Will Transform the Cannabis Industry Forever