Coca-Cola Co. (NYSE: KO) is the producer behind the iconic soda brand. The Atlanta-based company owns the rights to the syrup and the formulas behind every brand it holds.
Its intellectual property and brands are extremely valuable.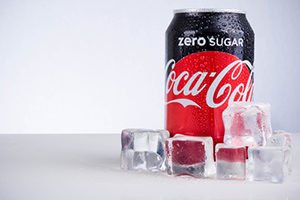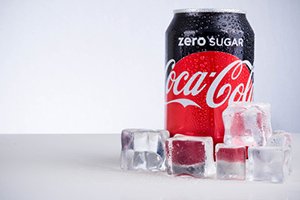 But keep in mind that the production and distribution around the globe is a massive operation.
It's difficult for a company to own bottling plants all around the world, operate each one profitably, market to retailers, and put those sodas on the shelves.
Coca-Cola Co. does very little of its own bottling and distribution.
Instead, it sells its syrup to independent bottling operators for licensing fees.
And one of the best-known operators is called Coca-Cola Bottling Co. Consolidated (NASDAQ: COKE).
Headquartered in North Carolina, this firm is the largest independent Coca-Cola bottler in the United States. It sells and distributes Coca-Cola products across 14 states to more than 65 million people.
The company has 13 manufacturing facilities and 80 distribution centers.
Given that both companies operate independently and have different corporate goals, they also have unique financial strategies.
From Biggest Foe to Biggest Advocate: Former Speaker John Boehner voices his full support for marijuana legalization - and reveals the three key events that will transform the industry forever. Watch now...
KO returns more money to its shareholders in the form of its dividend, which currently has a 3.35% yield.
Coca-Cola Bottling, however, has tighter margins and requires greater access to its own cash. COKE stock currently has a dividend yield of just 0.6%.
But as you'll soon see, looking at the entire picture shows where the real profit opportunity is...
Which Coca-Cola Is the Better Buy?