The Dow Jones Industrial Average dropped 572 points yesterday (Nov. 12), potentially signaling the start of the next great stock market crash.
Just look at what is being said in the industry...
"There is surely a doozy just around the bend." - David Stockman, former budget director for the Reagan White House
"The markets are potentially on a collision course for disaster." - Scott Minerd, Global Chief Investment Officer of Guggenheim Partners
"I think we are in a pre-bubble stage that could go into a bubble stage." - Ray Dalio, founder of Bridgewater Associates
Some investors have had a nice run, with tech stocks providing shareholders with triple-digit returns over the last five years.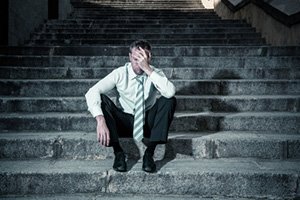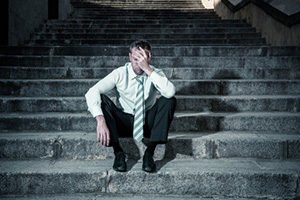 The Facebook Inc. (NASDAQ: FB) stock price has climbed 195% during that time, the Amazon.com Inc. (NASDAQ: AMZN) stock price is up 339%, and the Netflix Inc. (NASDAQ: NFLX) stock price is up an astounding 510%.
But retail investors are becoming complacent.
And unfortunately, the party could soon be over...
How to Prepare for the Next Stock Market Crash
Putting your head in the sand and hoping your portfolio is okay during a stock market crash is the easiest way to die broke.
Urgent: This catastrophe could bring the U.S. economy to its knees - and make the Great Recession seem like a day at the beach. Read more...
No one wants to think about their hard-earned money disappearing.
But if you start preparing now, you can avoid a disaster down the road that could cost you everything.
With the right portfolio protection, you can not only survive but thrive during the next big economic recession that could be headed our way faster than most people realize.
If you want to pretend everything is okay, then please stop reading this article.
This isn't for you.
But if you want to step up and take responsibility for your financial future, you need to see this...
Follow Money Morning on Facebook, Twitter, and LinkedIn.