Traders know earnings season is a popular time for making options plays. But they also know the risks. That's why we're showing you an earnings season options trade that doesn't rely on the earnings report...
Many professional advisors suggest that you don't touch a stock within a few days of announcing its quarterly results. Earnings reports are simply too unpredictable and can send the stock shooting in an unexpected direction.
That's a mistake.
This advice implies that you don't know how to read the market and position yourself to profit.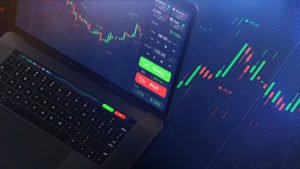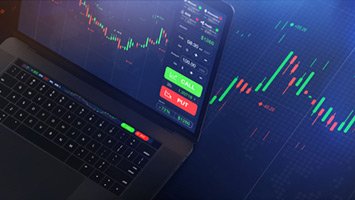 Money Morning's options trading specialist, Tom Gentile, is an expert on doing just that. He has done deep research on stocks that move the most during earnings season thanks to all the hype and guesswork going on by the so-called experts.
You see, Tom's used his research tools to find a set of stocks that traders pump up ahead their of earnings reports. These traders are expecting another earnings beat, but that's not Tom's approach. He's playing the traders buying into the hype instead.
In other words, you make your money before the earnings report and sit back and enjoy the show when everybody else is scrambling.
You see, options trading, especially around earnings, has gotten quite popular. After all, you can benefit from the leverage of options when stock prices moves are often most exaggerated. That's all good when you guess right on the earnings themselves. But there is also serious risk. The company could miss earnings if you're bullish or could beat earnings if you're bearish, sending the stock - and your options - in the wrong direction.
That's why advisors suggest you steer clear.
Stunning Video Footage: Watch this guy become $4,238 richer in under a minute - then follow his simple instructions to learn how you could pocket a potential $2,918 in just one move. Click here...
But Tom's not waiting for the earnings report. His research has uncovered trends that happen before the report is ever released.
Today, we're going to show you an options play on one stock that will be getting a lot of hype before it reports earnings next week.
And it offers you the potential to double your money in just a week...
The Hype on This Stock Will Put Big Dollars in Your Account