Penny stocks can be a volatile investment. But our pick for one of the best penny stocks to buy now is an energy company that could produce 80% returns or more.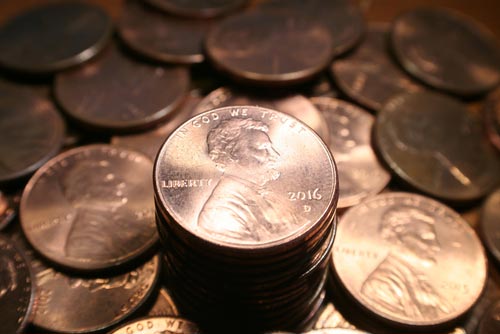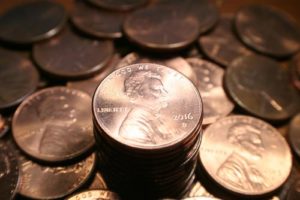 Though some penny stocks might tumble into disaster, the best penny stocks present considerable upside. A wide swing in the right direction can produce untold riches. It's important to know the difference.
Before you invest in penny stocks, there are a few guidelines you should understand. We'll lay those out for you in just a second. Then, we'll show you a top penny stock with the potential to soar 80% or more in the coming year.
Have 28 Seconds? You could make $2,353 - and you won't need to buy a single share of stock up front to collect this cash, or spend a nickel on anything. Click here to learn more...
What to Know Before Investing in Penny Stocks
Being a penny stock investor is equal parts exciting and terrifying. These low-cost stocks, sometimes called cent stocks, are generally $5 per share and under. They are affordable at best but can also be volatile.
A penny stock can return gains of triple digits or more in an incredibly short period - or you could lose your entire investment on the wrong one.
Knowing this, Money Morning has put together several simple rules for investing in penny stocks.
First, stick to the major exchanges. Try to avoid the over-the-counter market. The NYSE and Nasdaq have more oversight and fewer opportunities for scammers to take advantage of the system.
Next, look for stocks that are receiving attention from analysts and getting bullish price predictions. This is a vote of confidence in your investment. Also, try to find stocks that are in hot sectors or a company that could be ripe for a buyout.
For example, a 2018 International Energy Agency report valued the energy industry at $1.8 trillion. It has since been growing by the trillions with clean and renewable energy investment, so the energy sector is hot (just one of the reasons you should pay attention to today's penny stock pick).
Finally, know your limits. In other words, set a budget for penny stock investments and keep them to less than 5% of your overall portfolio.
Now that you know these rules, look at this energy penny stock that keeps beating earnings estimates and shows no signs of slowing down...
One of the Best Penny Stocks to Buy Now