Much like its competitor, Lyft Inc. (NASDAQ: LYFT), Uber Technologies Inc. (NYSE: UBER) was one of the biggest "unicorns" to hit the market in 2019. And while it had massive amounts of hype behind it, we don't recommend buying Uber stock after the IPO.
In fact, Money Morning Capital Wave Strategist Shah Gilani says Uber is "2019's stupidest IPO." There were plenty of red flags surrounding the company, but the simplest reason why is that it waited too long to go public.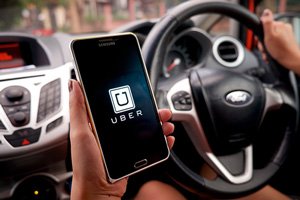 Uber had been hyped up for years now. On top of that, bankers promised that the Uber market cap would be around $120 billion during the company's road show.
However, by the end of Uber's first day of trading, the market cap was roughly $69 billion at best – almost half of what was promised. Because of this, Uber ended up being the biggest IPO flop since 1975.
But there are plenty of other reasons why Uber stock has turned into a complete dud…
Don't Buy Uber Stock After the IPO
Over the past decade, Uber has raised roughly $24 billion in private equity, venture capital, and late-stage investor money. And the longer the company waited to go public, the more private investors desperately wanted to get out.
So, finally, Uber went public. And much like its biggest competitor, Lyft, private investors looked to cash out as quickly as possible once the IPO dropped.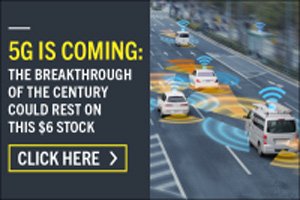 In Lyft's case, early-stage investor Carl Icahn immediately sold 2.7% of his stake to George Soros – close to Lyft's $72 IPO price. That was worth roughly $550 million at the IPO price. Now, Lyft's stock price has tumbled 24.24% to $54.55.
The same thing more or less happened with Uber stock – not taking into account the private investors that Morgan Stanley (NYSE: MS) has locked out from selling for at least six months.
But that's just one reason to not buy Uber stock. And it's only the beginning.
Another 6.8 Billion Reasons to Not Buy Uber After the IPO