Options trading only looks complicated because there's no one way to do it.
But if you can find simple options trading strategies to follow, it can be as straightforward as stock trading.
Now, if you're new to options trading, make sure you check out our guide on everything you need to know to start trading options.
Today, though, we're taking it a step further to show a couple ways you can maximize profits trading options.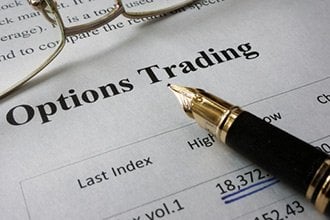 A big part of it has to do with lowering the risk of the