Eleven states across the U.S. have fully legalized marijuana over the last 10 years. In that time, marijuana has turned into a $10.4 billion industry.
The green gold rush has already minted a new wave of millionaires. But it's far from over.
In fact, there are billions of dollars still there for the taking. And the best marijuana stocks to buy in October 2019 could help you get a piece of the pie.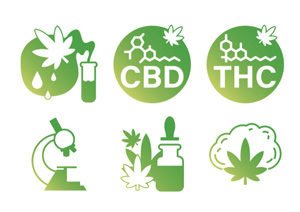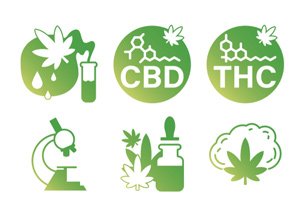 According to Meticulous Research, the global marijuana market is forecast to increase by 28% by 2025.
That's a market cap of $75.6 billion...
The best marijuana stocks to buy in October will be big winners in a growth scenario like that. But many other stocks are bound to profit from the marijuana market as well, either through services or indirect participation.
Once in a Lifetime Summit: Cannabis IPO Expert Danny Brody has turned little-known startups into booming $1.6 billion businesses. Here's how you can make YOUR fortune on today's cannabis underdogs. Check it out here.
To choose the best marijuana stocks to buy, though, investors need a reliable metric to use.
We use the Money Morning Stock VQScore™. It's a proprietary tool that rates every stock from 1 to 4.9 based on breakout potential. The higher the rating, the more likely the profits are to be spectacular.
Now, many cannabis stocks don't make it on the VQScore screen at all. Many are small and not yet profitable.
But our best marijuana stock received our best score.
One of the Best Marijuana Stocks to Purchase Shows Deep Value