The legal cannabis market is worth $10.4 billion, but it's expected to grow to $75.6 billion by 2025.
That's growth of 627%. And it means you should be looking for the best cannabis stocks in 2020. In fact, our best pot stock is poised for 218% growth.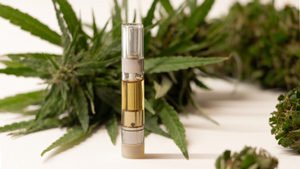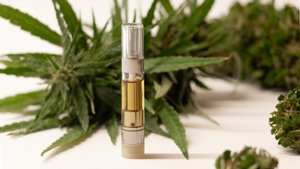 The backdrop couldn't be better for weed stocks. The rise of legalization has created a growing market. Already, 11 states have made recreational marijuana fully legal, and 33 states have made marijuana for medical purposes legal. The result is an industry worth $10.4 billion.
Meticulous Research expects the worldwide cannabis market to soar more than 28% every year, starting now and extending to 2025. That's when the market is set to hit $75.6 billion.
And our top marijuana stock will get a big piece of that.
We found it using our proprietary Money Morning Stock VQScore™. It rates stocks on a scale from 1 to 4.9. The higher the rating, the better the stock is likely to be for investors.
The Next American Aristocracy is expected to be fueled by today's cannabis boom. If you take advantage now, you could enjoy the kind of wealth "that lasts generations." Click here to see for yourself...
Now, many weed stocks don't even make it to the VQScore list. That's because they're still unprofitable, fledgling companies. The VQScore looks at profit potential.
But now we're seeing a top pot stock with a perfect 4.9 VQScore. It's the first marijuana stock to be rated this highly - the strongest possible buy.
And that's because this marijuana stock has 218% growth potential.
The Best Weed Stock in 2020