Unique profit opportunities come around every earnings season. And Money Morning's options trading specialist, Tom Gentile, has a great way to find them using the best options trading strategy.
As Q3 earnings roll on, we're going to show you how Tom applies his best options trading strategy to maximize gains.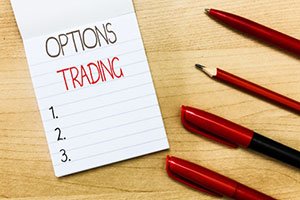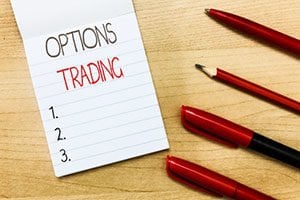 There will be opportunities like this at the end of every quarter, so it's important to always be on the lookout.
Tom's method helps you trade fast-moving, earnings-driven stocks. And while that sounds like something only professional traders can do, it's a lot easier than you might think. We'll walk you through every step.
Learn How to Trade Like the Pros: Tom Gentile just recorded all of his most potentially lucrative trading secrets in America's No. 1 Pattern Trader Cash Course. This could set you up for life - and it'll only cost you $1...
After that, we'll show you a few trade setups that happened this month as examples. Then we'll go into how options trading under the same circumstances can produce even greater profits from these share price moves.
Why Finding Patterns Is Key for Options Trading
Tom starts with what he calls "pattern spotting." This means looking at what a stock did before the last few earnings announcements and seeing if the current market is set up in a similar way. We'll show you a chart in just a second showing exactly why this is so powerful.
Once he finds the right patterns, he looks to get in sooner rather than later. In the spirit of the baseball World Series beginning this week, he compared that to a ticket scalper who buys as soon as the tickets go on sale.
Scalpers make their money by waiting till the last minute to sell their tickets to customers desperate to get in. The more interest in the game, the higher the ticket prices can go. The same thing applies to options trading.
Tom buys the right option, waits as long as possible to get the maximum price bump from increasing demand, and then sells right as demand peaks.
That's exactly what Tom did with our options trading example we'll show you in a minute.
First, here's Tom's criteria for choosing a successful stock that can deliver fast profits, including a chart showing exactly what he looks for...
The Best Options Trading Strategy for Earnings Season