Some stocks routinely rise and fall during the same time every year. Spotting these seasonal trends can make traders a fortune.
Money Morning Quantitative Specialist Chris Johnson has uncovered a stock that gets a lift every year around the holiday shopping season. It's a stock you might not expect, but we've got the chart to prove it. And by using a little options trading basics, you can lock in a triple-digit gain from the trend.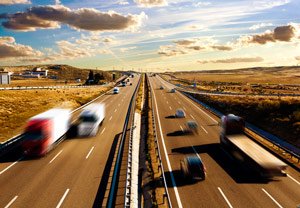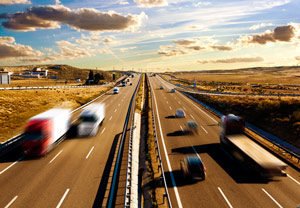 Plus, it's getting an added boost from the overall bullish trend in the market. All three major indexes – the Dow Jones, the S&P 500, and the Nasdaq – moved into record territory this week. And in the process, they broke through technical levels on the charts that made analysts and traders alike rejoice.
But the real story is the continued strength in the economy, even with recent softness, led by the consumer.
That's a huge benefit to the retail sector, just as the biggest shopping season of the year arrives. While other traders hop into overpriced retail stocks and e-commerce plays, Chris found the unsung hero of the season.
The transport industry, and trucking in particular, is going to see the biggest boost this season. Not only does it traditionally gain strength this time of year, but the strong economy and confident consumers are going to put even more gas in the tanks.
From a trading perspective, transports fly under the radar. They aren't hawking the latest tech breakthrough or driving TV coverage. But this lack of focus means that the market does not realize the fundamental power these stocks now command. That's good for you. There are some mouthwatering options trades that won't cost you an arm and a leg.
And Chris has honed in on one trucking company in particular for his options trading strategy.
Once you see this chart, you'll see why this is such a big opportunity. We'll show you the exact call option to buy too…
The Best Options Trade to Make This Season