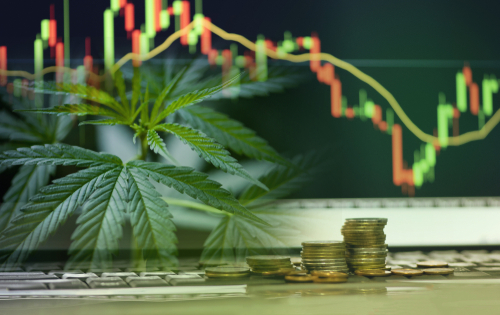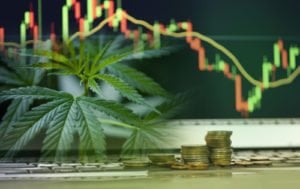 The $10.8 billion legal cannabis market could grow to over $66.3 billion by 2025. Money Morning Director of Cannabis Investing Research Greg Miller says it could even "jump to over $300 billion practically overnight."
And our best penny stock to watch right now is going to grab a piece of that.
Not only is this stock a great long-term hold, but it's also poised to rise 234% in 2020 with another surge in the cannabis legalization wave.
You see, there are 17 ballot measures across 10 states right now to legalize medical or recreational marijuana. The ones that get enough signatures will end up on voter ballots in 2020.
Want to know how to find penny stocks with the most profit potential? Get our free guide, "5 Steps to Penny Stock Trading Success." Click Here…
Arizona, Florida, New Jersey, Nebraska, Idaho, North Dakota, South Dakota, Mississippi, Arkansas, and Missouri all have ballot measures in play.
If even a few of these states legalize marijuana, it will be a huge catalyst for our top penny stock to watch. This stock has equity in several states right now, and it's still growing, with ambitions to be the biggest pot company in the United States.
If you're interested in cannabis stocks, our friends over at the National Institute for Cannabis Investors have all the resources and research you need to start investing in this growing industry. Plus, they'll show you some of the best cannabis stocks on the market.
With that in mind, here's our penny stock to buy with 234% upside potential. It's one of the top penny stocks in 2020 and beyond…
The Best Penny Stock to Watch Right Now