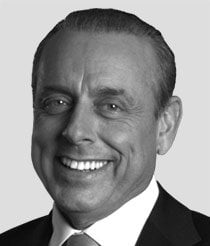 Shah Gilani
One of my favorite methods for generating income is through closed-end funds (CEFs). If you're not familiar with CEFs, they are a type of mutual fund that issues a fixed number of shares through a single initial public offering (IPO) to raise capital for its initial investments.
Because the fund's market value can fluctuate just like an individual stock, there are opportunities to purchase shares of a CEF at a discount to the net asset value (NAV).
And this week, I've got my eye on one in particular...