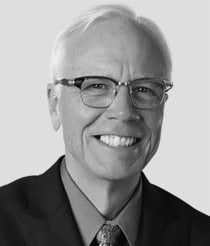 Michael A. Robinson
Albert Einstein was dead on the money about quantum mechanics.
He referred to the entanglement of subatomic particles like photons as "spooky action."
Let me explain. Quantum computing makes use of subatomic particles to store information. This is very different from standard computers.
See, classical computing makes use of data stored as either a 0 or a 1. But quantum systems make use of subatomic particles, like photons or electrons, that can exist in both states at the same time.
We're talking an exponential increase in computing speed that could profoundly affect complex fields like AI and drug discovery.
And if federal officials and a team of elite scientists have their way, it could lead to a much more secure Internet. Backed by $1.25 billion from the Trump administration, the team hopes to create a hack-proof Web.
Turns out, one tech leader is years ahead of the pack here....
And the good news for investors is that it's a company whose stock is set to double in price...