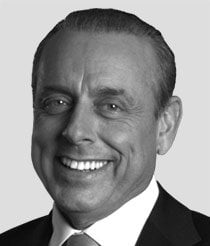 Shah Gilani
You know I'm not in the habit of sugar-coating things, so I'll come out and say it: I still love the giant Chinese tech stocks that trade on American exchanges.
Why do I love them? Why else? Because I believe you can make money on these stocks. Lots of money, and on the "long" side, no less.
It flies in the face of the prevailing conventional wisdom on U.S.-listed Chinese tech stocks, but I'll show you in a second, it's true.
There is a "catch" here, however. There's only one way to play this - only one strategy that makes perfect sense for all these U.S.-listed Chinese tech and electric vehicle stocks.
This strategy has us bagging all the upside I see here while avoiding the potential market consequences of an escalation of the U.S.-China spat.
And if you've sold your Chinese shares already, that's fine - optimal in fact. See, you don't have to actually own these stocks.
Here's what to do...