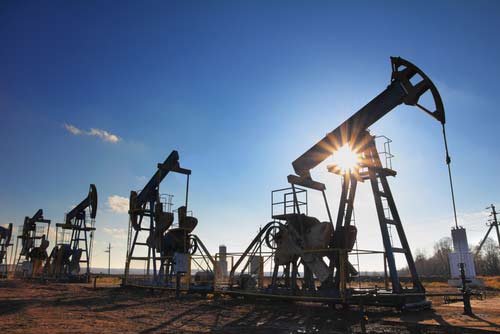 It's been a wild ride for oil, with prices crashing to the $20s in the first quarter of 2016 and then climbing back to the $50s by the end of the year.
But several factors are aligning to push oil prices into a long-term rebound in 2017.
And there's a very juicy profit play shaping up in the energy sector - but not where you might think...
This exclusive forecast and profit opportunity comes from Dr. Kent Moors, a renowned energy expert for more than 40 years. His clients include 20 world governments as well as top oil companies across the globe.
Moors is forecasting two distinct phases for the coming reversal of the "supply glut" that has dominated headlines for the last year. Here he gives you specific price targets for crude for the rest of 2017 and the factors shaping his outlook.
Moors is also watching an even bigger energy story happening right now, one that the media has completely overlooked...
This story centers on one resource that Moors says will be "the real energy star" of this year and next. Its price increases in that time period will far outpace the gains we'll see in crude oil.
Access this exclusive report to find out what it is, and you'll also get Moors' pick for the best stock to play the upcoming rally.
It's already gained 60% since he first recommended it to his paid subscribers in March, but those returns are just the start. This exceptionally well-managed firm is trimming costs and has recently inked a number of export deals.
Moors sees significant growth ahead for this company - and its shares will be heading even higher. Act quickly so you don't miss out on the profits ahead.