From record highs to the largest single-day loss in the Dow's history, 2018 brought investors a little bit of everything.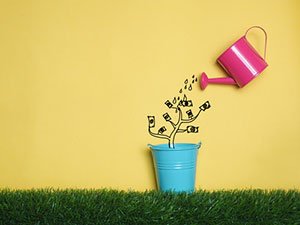 That kind of uncertainty might scare some investors away from stocks. It's an understandable sentiment...

But sitting on the sidelines won't make you any money.

For those ready to dive into the stock market and boost their profits in 2019, we're bringing you the best stocks to buy in 2019. These are stocks of well-run, profitable companies in must-have industries. That means these stocks have reliable growth potential no matter what the rest of the market is doing.

Get our list of the seven best stocks to buy in 2019, along with our favorite "wild card" stock, right now.