Your Advisors
Matt Piepenburg
- Money Morning - Only the News You Can Profit From.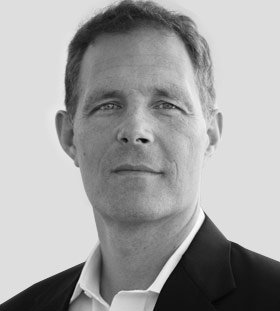 Matt Piepenburg
Following an early stint in banking in Frankfurt, Germany, Matthew Piepenburg came of age as a highly successful hedge fund manager during the dot-com boom of the early 2000s and subsequently managed a hedge fund based at a leading Wall Street bank. In addition to direct portfolio management, he has allocated billions to an international swath of alternative investment vehicles during two historical market cycles while serving as a managing director, general counsel, and CIO to a single- and multi-family office.

Matt has extensive knowledge of global and domestic market hazards and opportunities, so he places a specific emphasis on risk management in the current macro backdrop.

A graduate of Brown University (magna cum laude, phi beta kappa), he also holds a master's and law degree from Harvard University and the University of Michigan. Matthew combines a blue-chip resume with a unique, "in the trenches" experience as a seasoned trader, market analyst, and trusted advisor to ultra-high-net-worth clients. His singular aim today is to share this unique Wall Street insight (and blunt skepticism) with a Main Street audience, "the very folks who deserve it the most." He's fluent in English, German, and French.


Click here to read more stories