Your Advisors
Porter Stansberry
- Money Morning - Only the News You Can Profit From.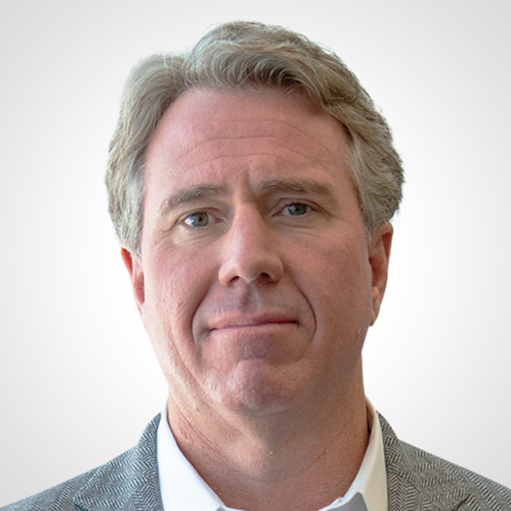 Porter Stansberry
For over 25 years, Porter Stansberry has built a reputation for doing some of the most important work in the financial advisory business. Such as predicting the collapse of Fannie Mae and Freddie Mac, the bankruptcy of GM, the demise of GE, as well as exposing the myth of "Peak Oil".

Along the way, Porter has also directed his readers to rare growth stock opportunities, often years before mainstream pundits. Stocks such as Amazon in 1997 when it traded for pocket change... Illumina in 2002 under $3 a share... Microsoft in 2006 at around $25 a share... Shopify and Nvidia in 2016 when shares changed hands for $29 and $12 respectively, to name just a few.

Porter routinely sits down and interviews with diverse financial, business and government thought leaders. We're talking about the likes of Ron Paul, Steve Forbes, Julian Assange, Lacy Hunt, Marty Fridson, Steve Eisman, Scott Galloway, Jim Rogers, Jim Grant and countless others.
Porter'S LATEST HEADLINES
Click here to read more stories